"

We are now booking for the 2021 season. Please reach out to us if you have an event!" - Backwoods Revival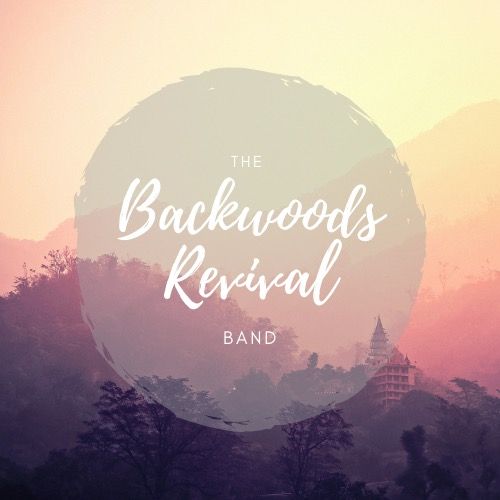 Our Story
Backwoods Revival is a band that found each other by chance.  Lead singer Ali Calloway and fiddle player Samantha Jean met in a friends music room and immediately knew that there was a musical connection.  The vocal duo has a high and lonesome sound that complements different parts of the others range.  The pair can pull off many different genres of music successfully because of this.    
 While each individual member has done amazing things on their own musically, together they can do many more amazing things.  From covering their musical idols to performing original songs, Backwoods Revival can do it all.  
Cant you See why you should book us for your next Event?