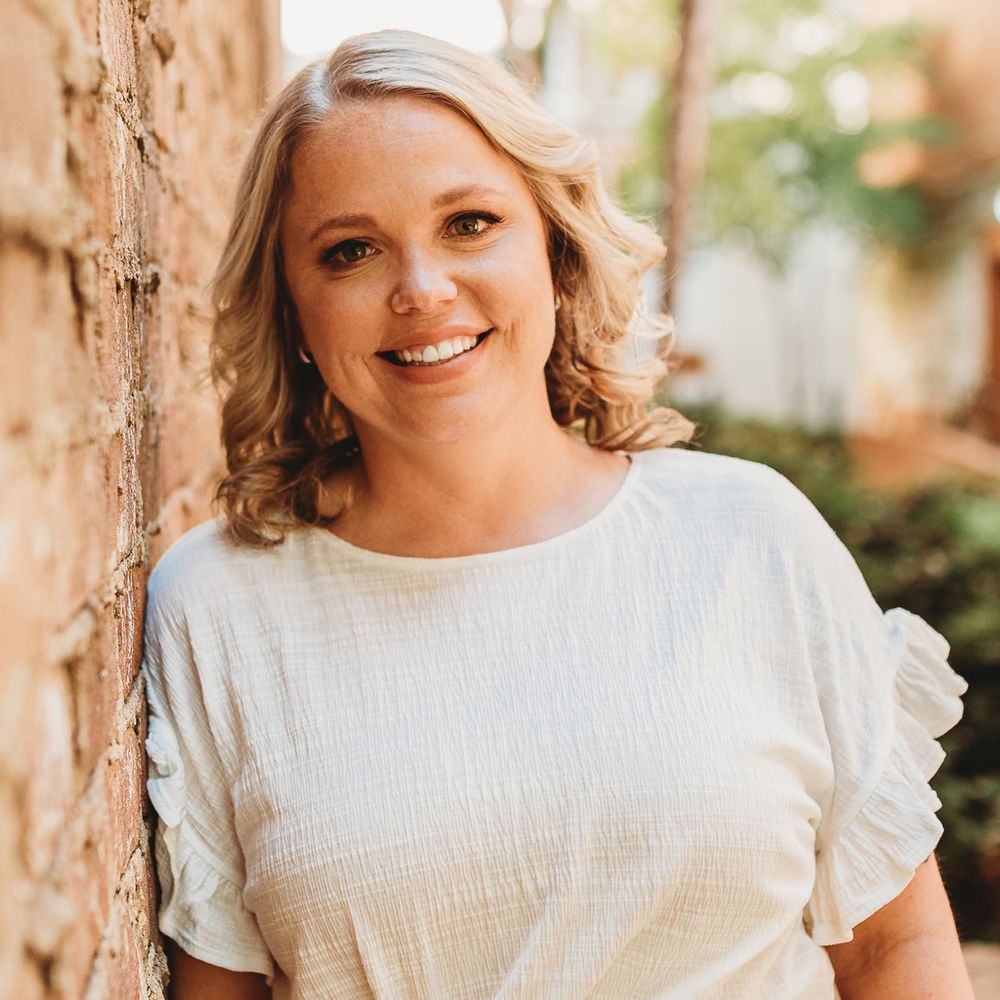 Ali Calloway
Vocals
Ali Calloway grew up in Knoxville, Tennessee and has been singing since she was a child. She began singing in church at a young age and over time began singing anywhere she could. She has been a part of several bands through the years and has graced stages across Tennessee, as well as, North Carolina, South Carolina, and Florida.
Ali has performed at many different types of venues and is capable of performing many different genres of music. However, her passion is for country music and she draws inspiration from artists such as Dolly Parton, Patsy Cline, Miranda Lambert, Janis Joplin, and Stevie Nicks, among others.
She has currently teamed up with the well accomplished fiddler and multi-talented musician, Samantha Jean, along with the amazingly talented and multi-faceted musician Anthony Kesterson in a new project that brings each of their talents to center stage.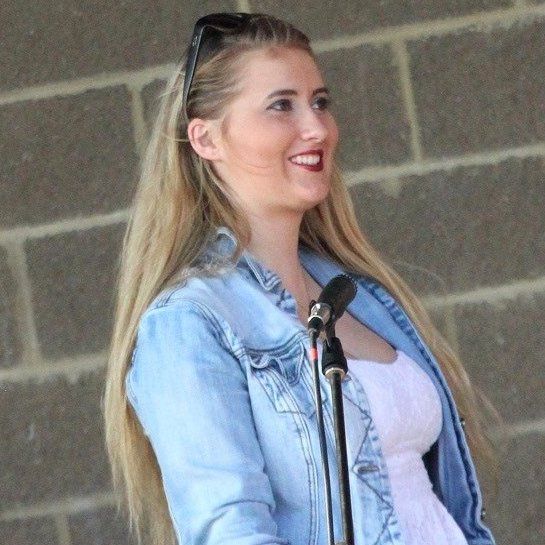 Samantha Jean
Fiddle/Mandolin/Vocals
At five years of age Samantha Jean told her mother she wanted to play the fiddle and become a bluegrass musician.  Nineteen years later Samantha is a champion contest fiddler, having won multiple state championships in her age group, as well as other prestigious contests such as the Tennessee Valley Fiddler's Convention, and also winning the overall championship at the Smoky Mountain Fiddler's Convention at the age of sixteen.
Samantha has shared the stage with J.D. Crowe, The McLain Family band, Dean Osborne, and Jesse McReynolds, and has opened for John Conlee and the Gibson Brothers.
In addition to being an accomplished fiddler, Samantha sings both lead and harmony vocals, play the upright bass, and can pick mandolin as well as 6-string and tenor guitars.  Her musical interests include bluegrass, country, rock and roll, Celtic, and western swing - with a special love for the music of Bob Wills.
Samantha is a Graduate of the Morehead State University with a Batchelor of Arts in Traditional Music.  She is a former member in several bands including Southland Drive, her own band - Firegate 33, and has toured in China with Morehead State's Mountain Music Ambassadors.  She just completed two years at the Hatfield and McCoy Dinner Feud and Stunt Show in Pigeon Forge, Tennessee as a performer.  Samantha Jean is currently teamed up with Knoxville native Ali Calloway starting a band that is influenced by their country music and rock and roll idols.